Services
Provided by us, we realize all services with the utmost commitment and the finest quality. To achieve this goal, we are using the newest available technologies and varied accounting systems. Since 2019 we are systemically implementing the automation of various processes (RPA), thanks to which our services are being provided with the exceptional attention to detail and cost effectiveness.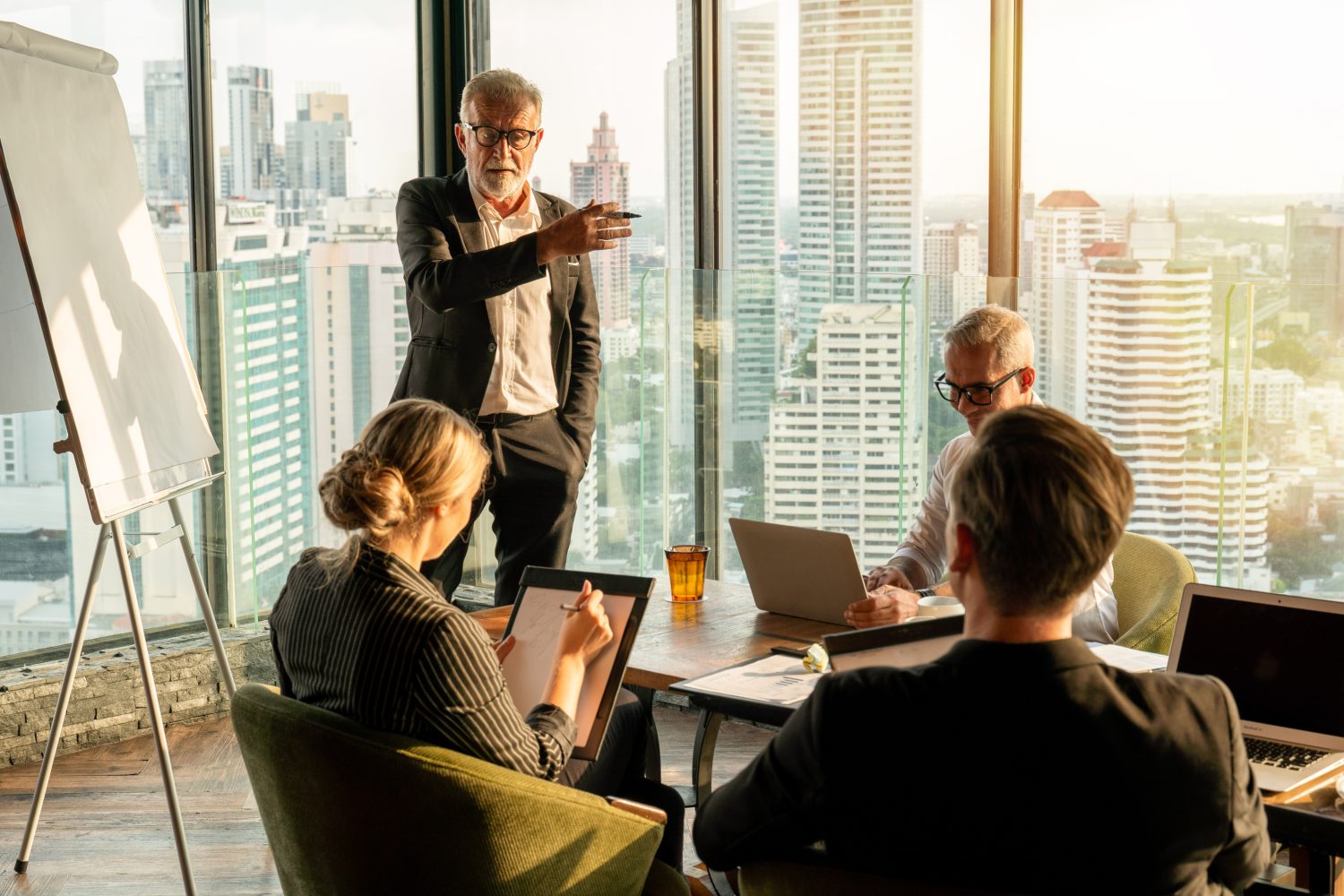 Accounting services
We assure full range of services in the realms of accounting, financials, and the management accounting. We settle companies of multiple forms and profiles of activity and create effective systems tasked with reporting the financial data suiting the needs of the management board and the internal finance department. Thanks to our modern and flexible way of approaching various accounting issues we can focus not only on the processing of data for the fiscal needs, but also on the creation of new tools for our clients, which helps them become more competitive on the market. We are handling both the companies tasked with the settlement of full accounting on the basis of polish and foreign legal acts and the companies settling accounts through the use of simplified accounting methods (tax book of revenues and expenses, lump sum, tax card). WE are providing complex accounting and tax related services, including among others the settlement of VAT UE, VAT OSS, budgeting, preparation of reports bound for GUS, NBP and PFRON, settlement of cost centers, preparation of managerial reports, consultancy in the fields of implementation of the document circulation system and of the accounting policy.
It is of great convenience for us that we are realizing given tasks both in our accounting offices located in Warsaw, Cracow, Katowice, Rzeszow, Wroclaw, and Lodz, as well as at the customer's site. Entrepreneurs, who do not possess their own office rooms, are free to take advantage of the address provided by us. Customers are permitted to use it for legal and correspondence purposes.
HR and payroll
Professionally guided, veteran HR & payroll office is greatly convenient both for the employer and employee. Besides the calculation of salaries and the preparation of declarations for ZUS we take care of the entirety of our clients obligations related to keeping employee documentation in electronic form, including but not limited to making relevant transfers on behalf of the client on the basis of the granted authorization, settling of the Employee Capital Plans and the referring of employees to medical examinations required by labor regulations.