Regarding us
Currently our company associates the body composed of over 90 specialists providing complex accounting and HR & payroll services in 9 offices across the entire Poland. In our work we are operating on the established values, paying the special attention towards the satisfaction of our clientele, while fulfilling our duties with the deepest engagement and the finest quality. We are employing based on the newest technologies and we are fluent in handling many accounting systems.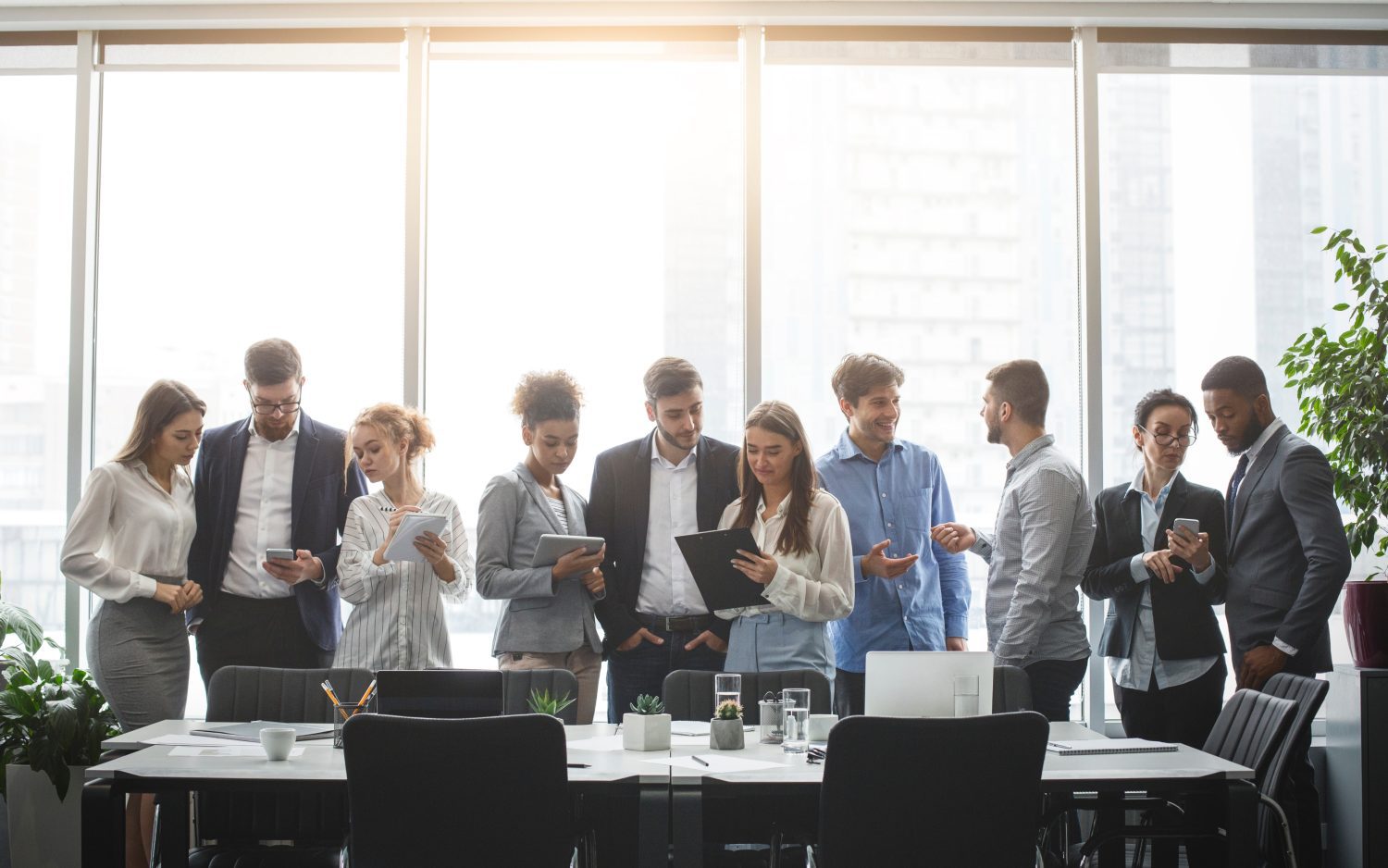 History of Meritoros
We have entered the market around 2004 a.d., starting as an inconspicuous accounting office. Ever since then we have made numerous investments in the knowledge, the finest workers on the market and modern systems. Today we boast nine offices situated in 6 cities across Poland, over 90 workers and group of nearly 700 clients, who are willing to recommend us further.
In recent years we have been awarded plenty of times the accolade of "Gazela Biznesu" as a company not only dynamically developing but also transparent. In the beginning of the 2022 we have successfully passed the certification audits of the Quality and Information Safety Management System in accordance with the requirements accordingly to the international standards. PN-EN ISO 9001:2015 and PN-EN ISO/IEC 27001:2017-06 in the fields of accounting and HR-payroll services.
Our values
Quality
Our services are being provided with great care. We gain competences through participation in training and courses, expansion of knowledge in the field of current regulations and legal requirements, and the best practices and opinions of state authorities.
Trust
Openness for certain changes is the key for the development of our company. We are revising our activities, and thusly simplifying the work of our team. We are creating the atmosphere conducive to innovation, motivating our employees.
Respect and cooperation
Our success is partly based on mutual respect and cooperation. We take great care in ensuring just division of responsibilities and appreciate the commitment of each of us. We work as a team, which hopes to achieve a common goal.
Integrity
This value is of the utmost importance for our company. Each of us has a clearly set extent of obligations, fair employment conditions and crystal-clear operating procedures.
Client
We attach particular importance to the satisfaction resulting from cooperation. We meet the requirements and more by fulfilling our tasks with commitment and great quality.
Employee
Employees are one of the most important capitals of our company. We, in majority of cases, appreciate uniqueness and potential of every one of them, giving a chance for development.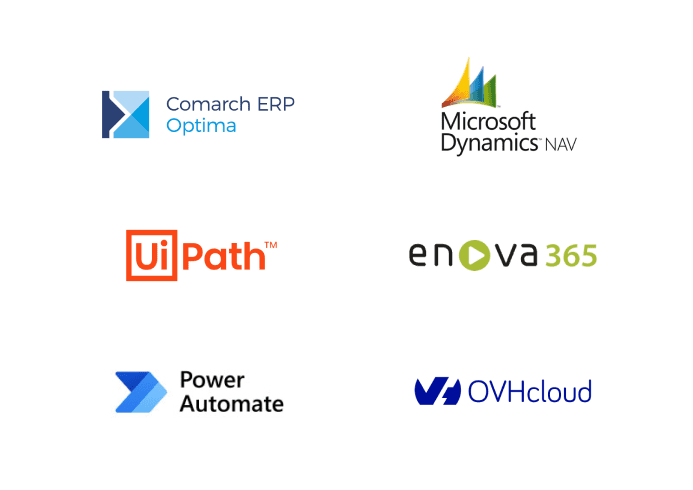 Professional software
Understanding the needs and diversity of our customers, specialists employed by us support a range of accounting, HR, and IT programs, which includes: Comarch Optima, SAP, UiPath, Enova, Ovhcloud, Comarch CDN XL, Symphony, Microsoft Dynamics NAV, Streamsoft, Humansoft, Insert, Power Automate.